Linking the Dots of
Your Digital Ecosystem

Odoo integration involves connecting Odoo with other software or systems to enable seamless data flow and automation.


It can be achieved by API integration, webhooks, and data import/export.​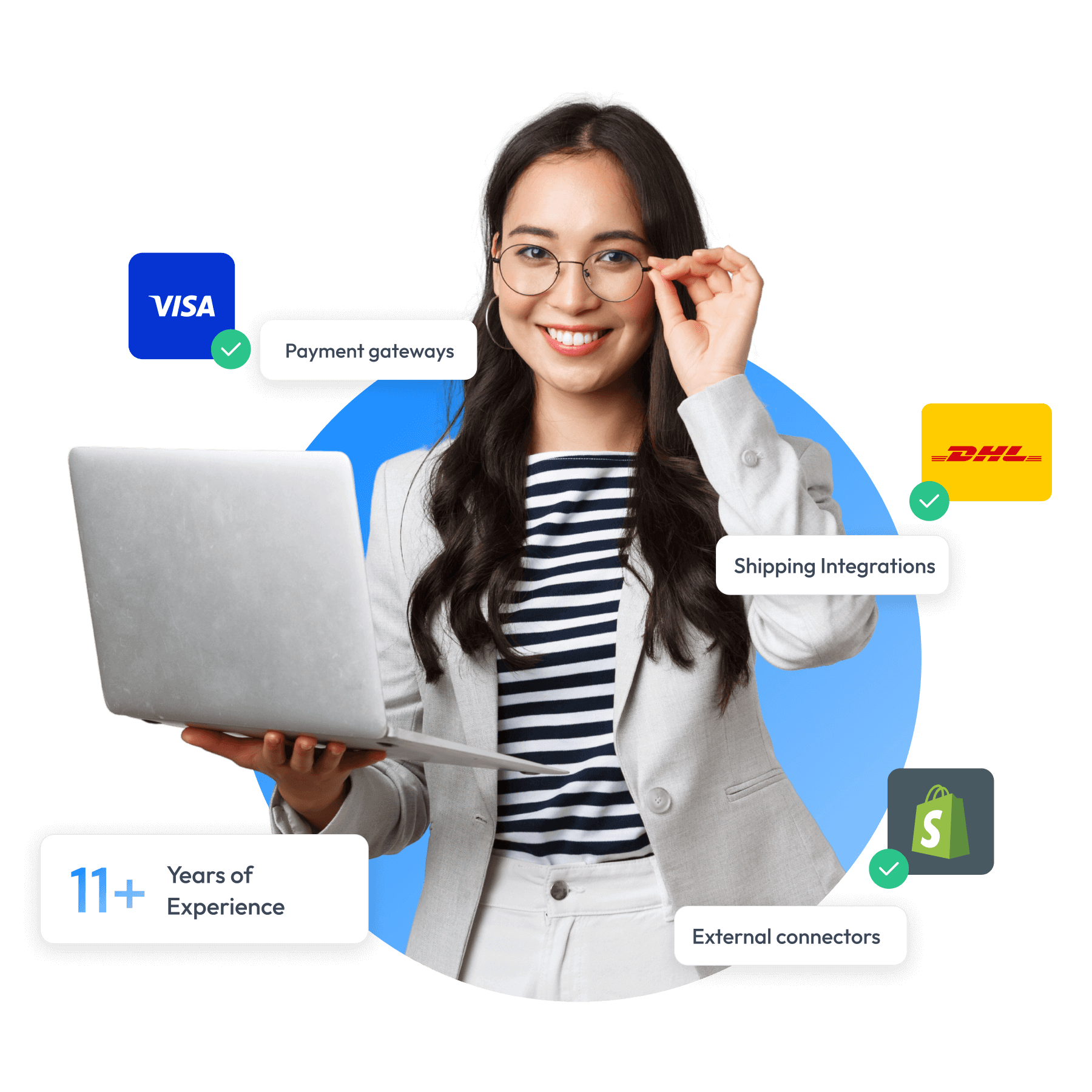 Understanding
Odoo Integration
By connecting Odoo with external systems, your organization can unlock new levels of efficiency, data accuracy, and customer satisfaction. Whether you're managing e-commerce, accounting, CRM, or inventory, Odoo's versatility and integration capabilities can be tailored to meet your unique business needs.
For Online Business​
E-commerce Integration
Write one or two paragraphs describing your product or services. To be successful your content needs to be useful to your readers.
Sync Products
Shipping Orders
Refunds

Reports

Import Data

Real-Time Sync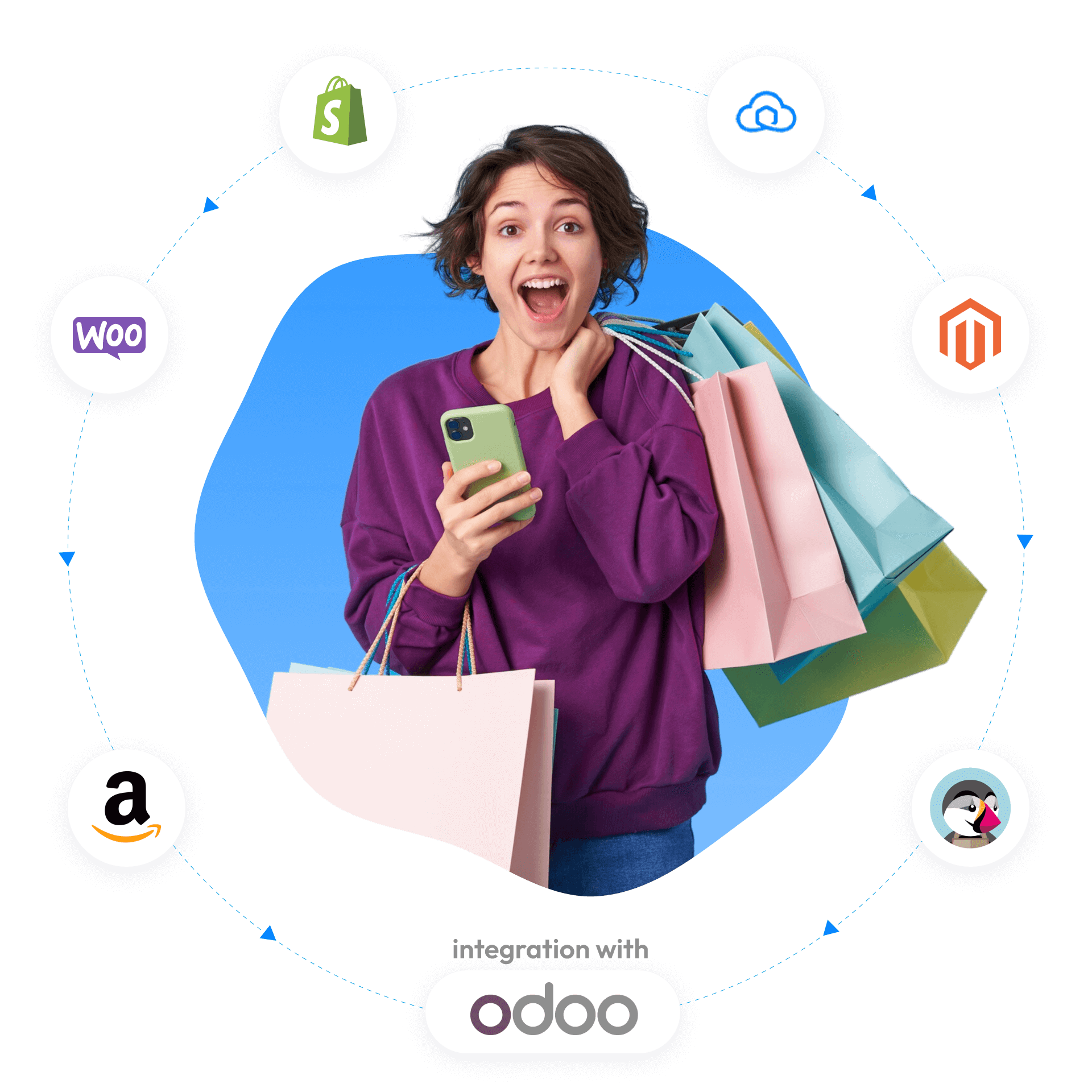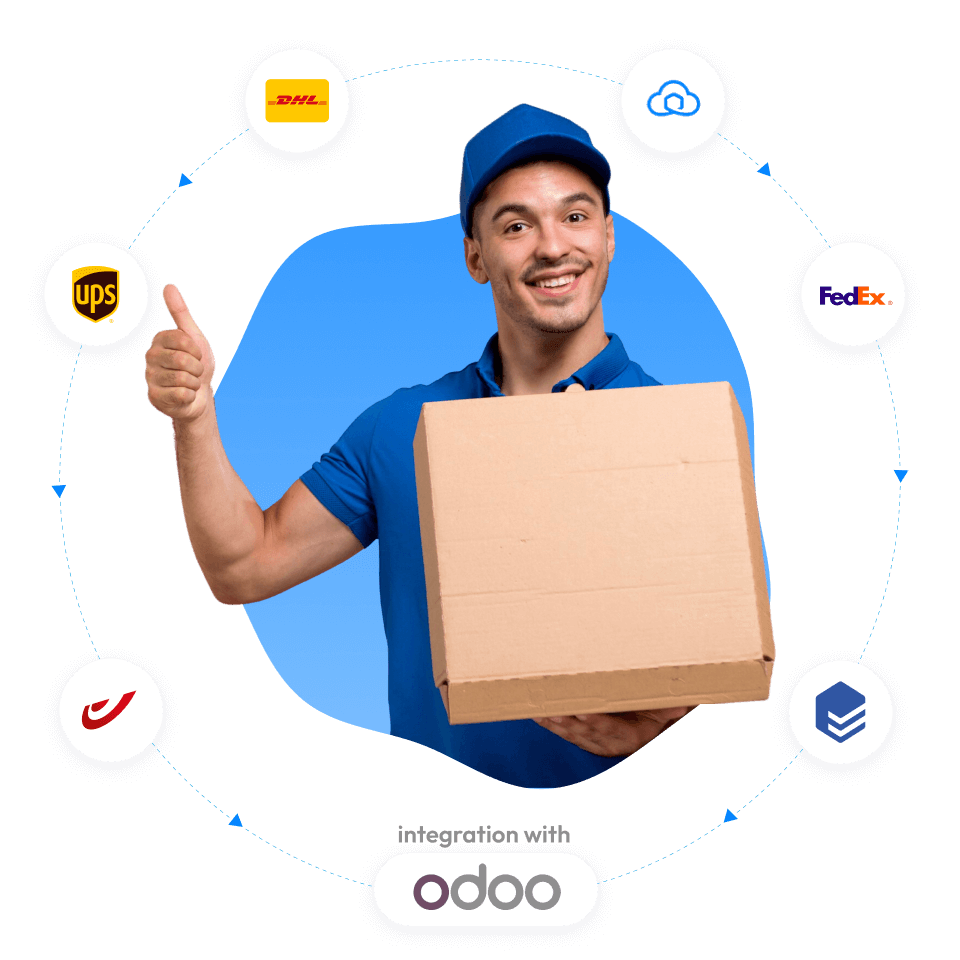 Deliver Anywhere
Shipping Integration

Odoo's comprehensive suite of business management tools and third-party shipping carriers or logistics systems.

Shipping costs

Multi-package shipments

Print shipping labels

Dropshipping

Carrier Tracking

User-Friendly Interface
Accept payments
Payment Integration
This integration enables businesses to automate payment processing, offering customers a seamless and secure way to make payments.
Efficient
Secured payments
Multi-Currency
Global Reach
Credit Card Payments
User-Friendly Interface